With Alice and Kaguya missing, it's up to Grimm's son to lead the fight for his kingdom's future!
CAD$99.99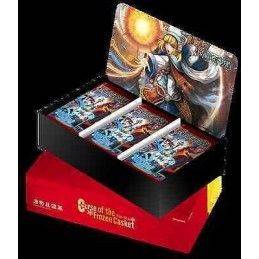 Leaf Is Pleased To Announce The Return Of One Of 2015's Most Popular Releases, 2016 Leaf...
CAD$219.99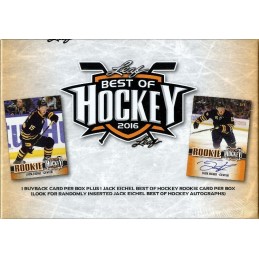 2016 Bowman Baseball will not disappoint, with content that includes the biggest names from all levels of...
CAD$129.99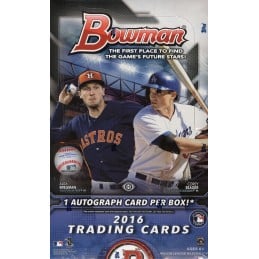 EACH HOBBY BOX INCLUDES: - 2 Autograph OR Autograph Relic cards -...
CAD$43.99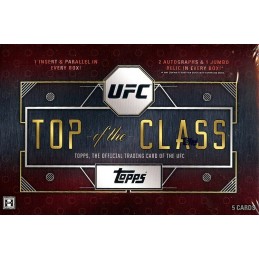 Topps expands its high-end offering with this beautifully designed autographed product featuring the best...
CAD$244.99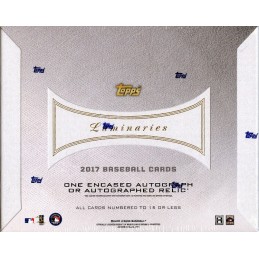 Crimson Chaos Across Alola!
CAD$119.99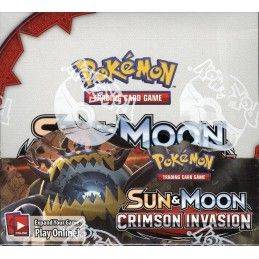 A product that explores hockey from its glorious infancy to the modern day game!
CAD$119.99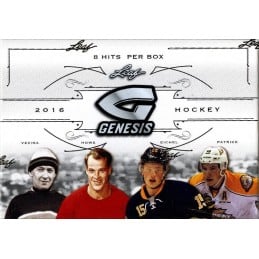 Introducing the Force of Will "Alice Cluster" booster series. The first installment is The Seven Kings...
CAD$99.99